IT BLASTS THE MUSIC RIGHT IN YOUR FACE
The JBL Click 3 is fantastic gear for both the bike and audio enthusiast. It is a puck shaped palm sized sound power house. Its close to perfection for immersing yourself in near perfect sound while riding hard soft wet or dry.
It has blue tooth 4.1 but not the highly regarded APTX codec. I have S
ennhieser
CX Sport
earbuds and Edifier over the ear headphones both having APTX. I find the delivery system of a speaker wins every time over the purity of headphones. As you can see from the graphic below there is not a huge difference. Apple seems satisfied with a lot less.
AAC doesn't reach frequencies high enough to match CD quality
or
standard Bluetooth's SBC in any instance. That's concerning for anyone who prizes audio quality over convenience.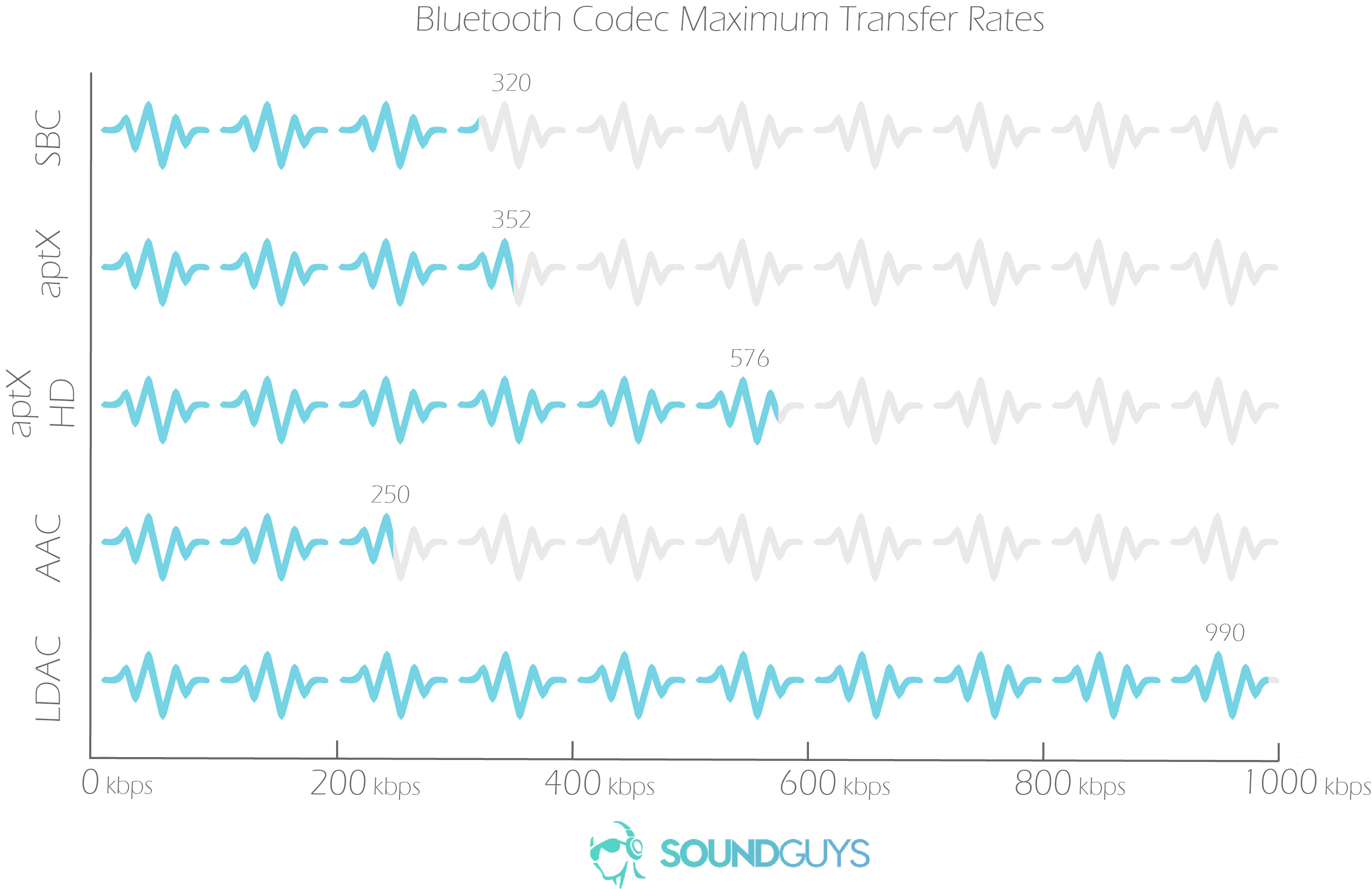 JBL has a linking system for their higher priced bluetooth speakers, I hope it trickles down. I would have a three speaker system for bikes, two smaller tweeter mid range attaching to the handlebars and a Click 3 or slightly bigger Subwoofer on the stem. However since they dont offer that I MacGivered a robust and silent speaker mount using zip ties and the packaging that come with the Click 3.
If I where to do it again, I would find a heavy plastic and made a stiff back for the package. You cant see it but the holder is bent and the puck does not fit completely perfect. Nevertheless the carbiner grips the packing like a bull dog, no shakes rattles or rolls even in the rough.